As a component manufacturer and supplier, you are facing the challenge that more customers work with classified parts data. You would also like to extend your customer base with easy-to-use, uniform data sets. Customer contacts should be smooth and satisfactory for both sides, and wrong orders should be avoided. In addition, you intend to process your parts data to use them in media such as catalogs or online shops thus making them available for as many potential customers as possible.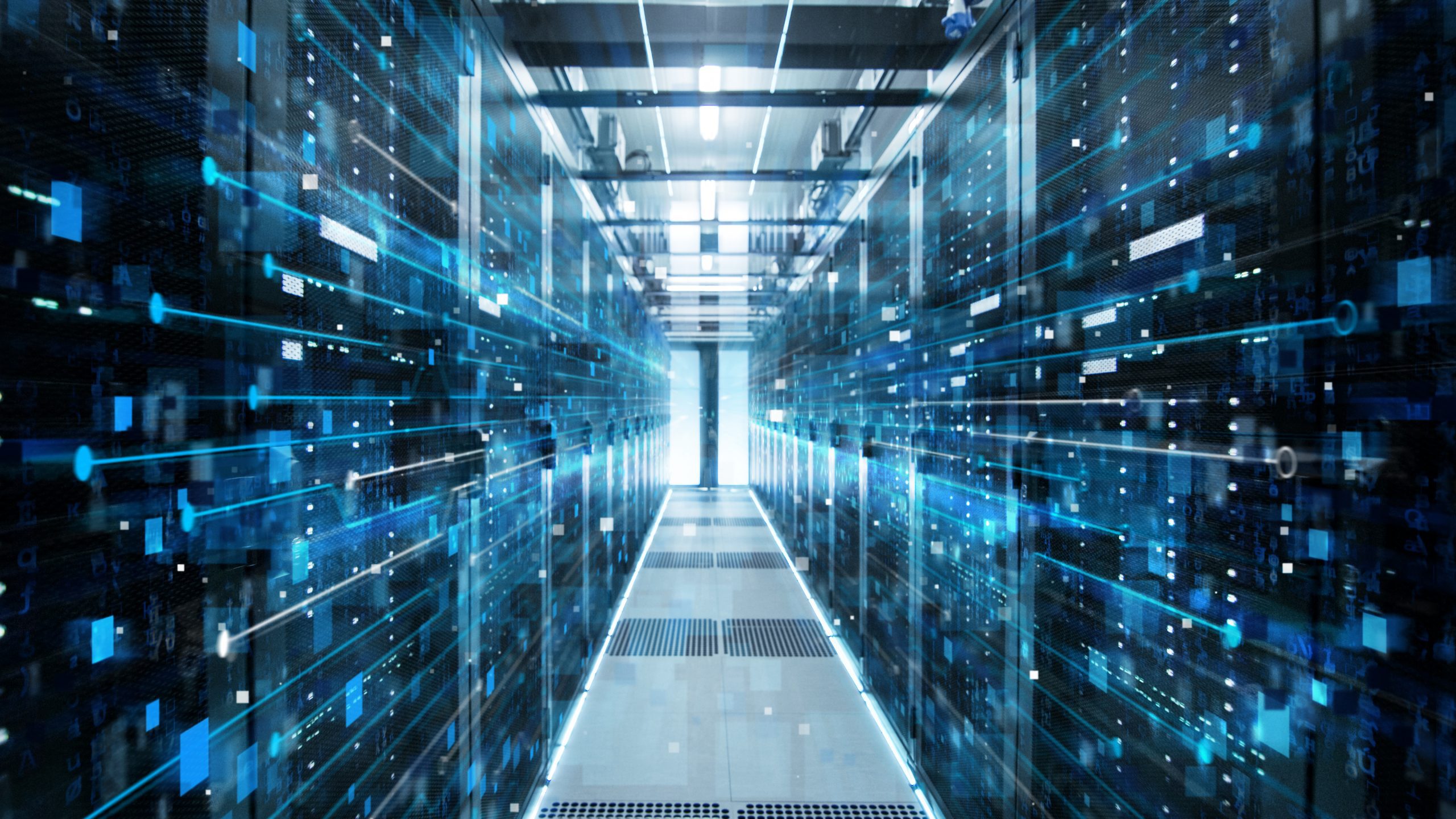 Master data management
Master data is a valuable asset for companies. It reflects a company's expertise and is the basis for all business processes. A high master data quality is an indispensable prerequisite for the economic success of a company as business decisions are made based on master data. Defective data is very expensive for a company.
D&TS offers you an innovative master data management. We harmonize your data building a uniform database. We create your master data from a database and provide each part with a uniform product description. Harmonized data not only simplifies your internal processes but also make your business relationships easier beyond your company.
Classification/standardization
D&TS classifies your data according to a proprietary classification system or ECLASS. The classification standard across industries called ECLASS is the only one that has established itself internationally as ISO/EC complying industry standard with the standards. As an official ECLASS IT service provider, we offer individually agreed ECLASS on-site consulting for companies, and we also carry out complete classification projects.
Would you like us to consult you on master data or digitalization of your data?
Please feel free to call us or simply send us your request by mail.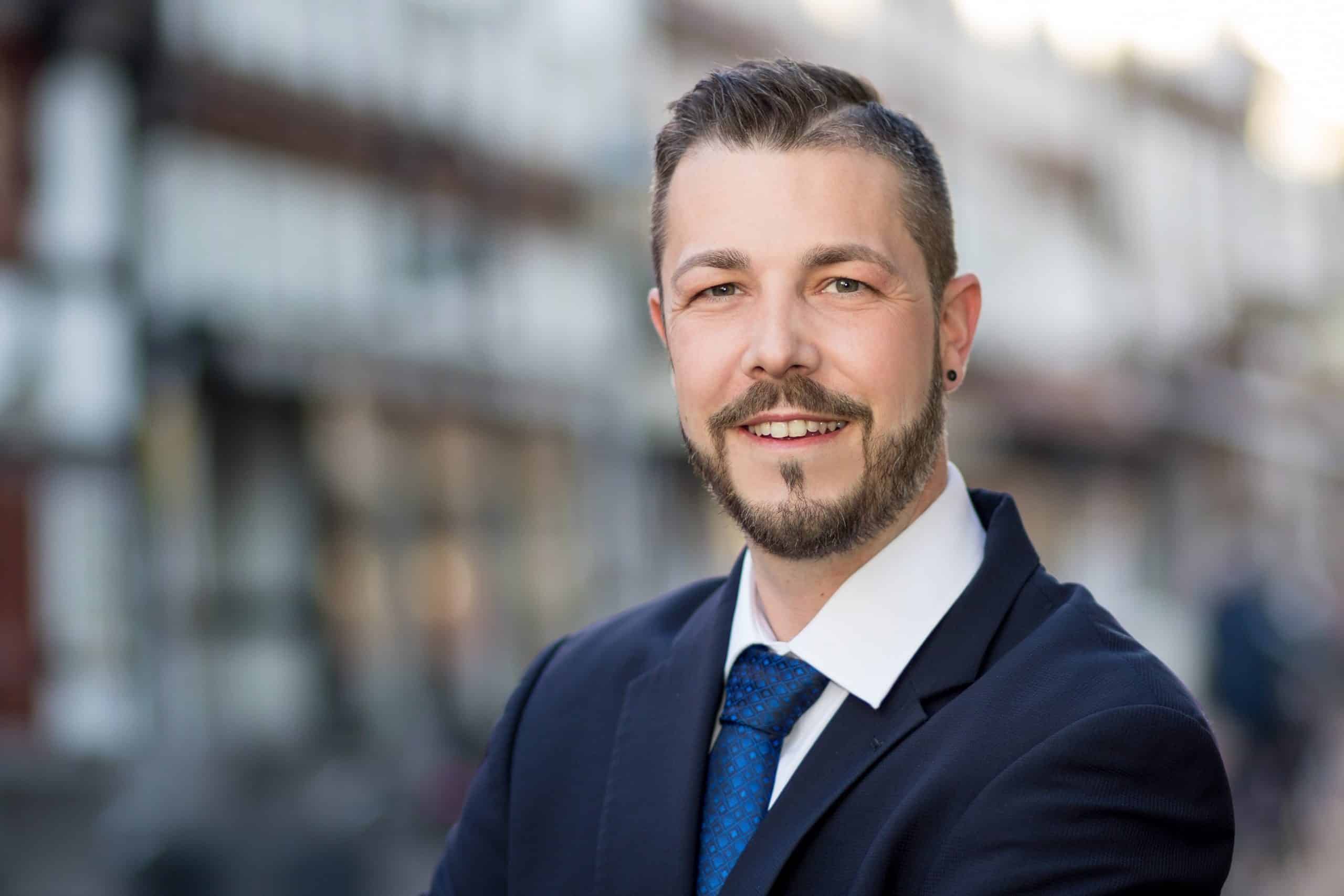 Sebastian Böttjer
Head of Sales & Project Management