Individual consulting for all industries
The successful introduction of master data management (MDM) requires the right strategy, organization, processes and IT solutions. The analysis of your processes and organization as well as the comparison with best practice solutions is one of our focus areas.
We always look at your overall strategic direction and operational practices so that you not only meet mandatory requirements but are also well-equipped for the digital future. Our secret of success as consultants is based on our holistic view because we not only provide advice, but we also carry out the implementation
Consulting portfolio
Classification (Data standards such as ECLASS and ETIM, company's own classification structure)
Spare parts management

Strategy and concept consulting

Master Data Roadmap
Data governance concept
Process and architecture consulting
Tool/system selection and implementation
Data validation and data analysis
Professional workshop
Professional workshop is the ideal starting point for a master data project. With an analysis of the actual state, opportunities are identified and by determining the target state, the individual recommended actions for your sustainable MDM project are determined.
Your added value
Direct exchange with experts
Transparent results
Concrete recommendations for action
Strategic and independent consulting
Best practice solutions
The goal is to increase the profitability of your company.
Contact
END-TO-END MDM solution from
D&TS
Step 1 | Consulting strategy

Derivation of the standardization strategy

Step 2 | Specification of the data concept

Process and architecture consulting, data governance, software selection

Step 3 | Data optimization

Analysis of data structure and quality, data harmonization, classification, data enrichment with information

Step 4 | Implementation, data integration, process implementation

Implementation of software tools, transfer of data to the system, establishment of processes and workflows
15% more
average savings
30% more
new customers on average
70% higher customer retention
The right MDM/digitalization strategy improves your EBIT through:
Increased degree of automation
Master data complying to processes (cross-departmental)
Process cost savings
Larger supplier choice
Realizable tenders
Greater negotiating leverage through price comparison
Improved search in eCatalogs
Higher customer friendliness
Better customer loyalty
Increased reusability of materials
Reduced stocks
Avoidance of duplicates
You need assistance in optimizing your product master data and digitalizing your processes?
Please feel free to call us or simply send us your request by mail.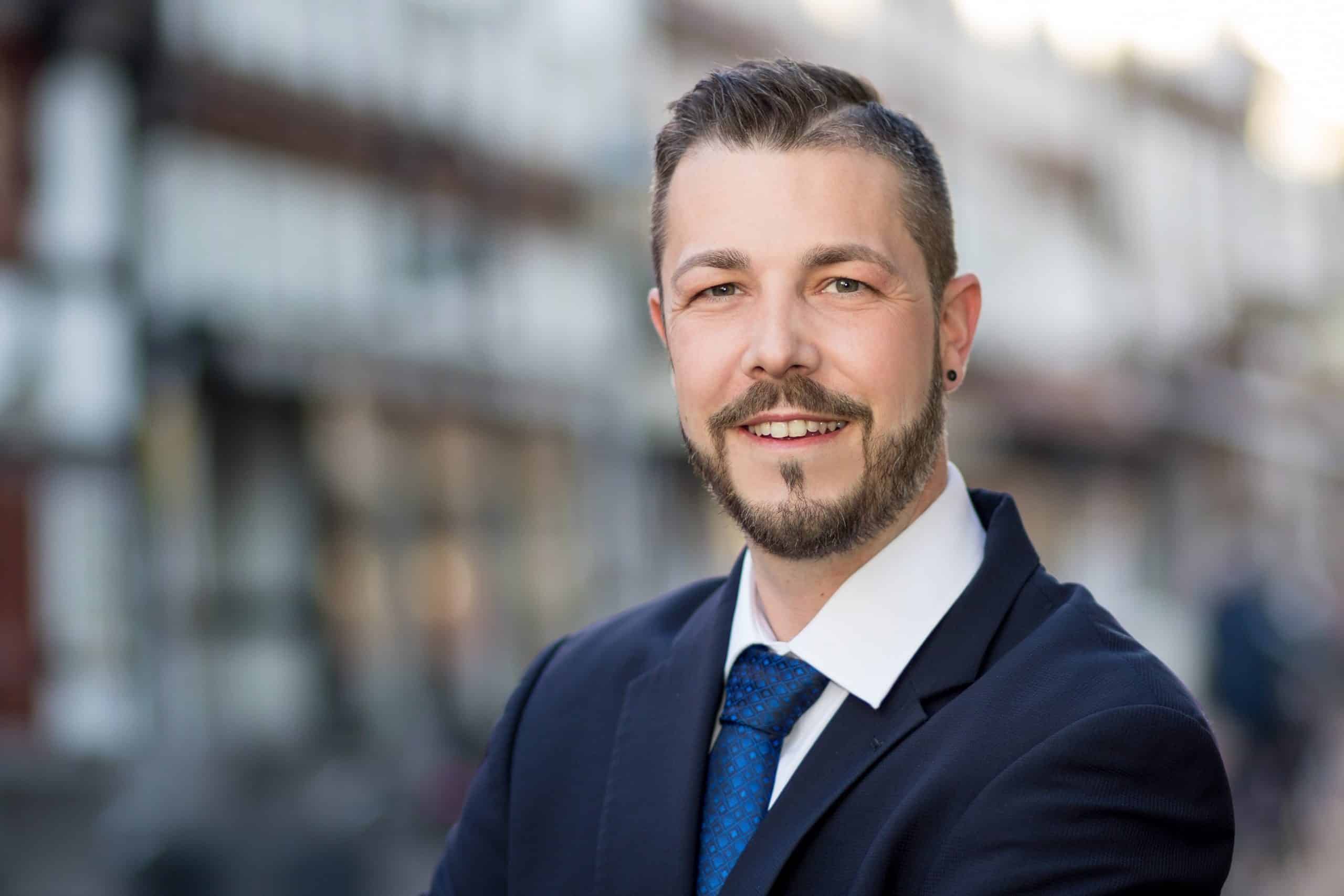 Sebastian Böttjer
Head of Sales & Project Management