As a mechanical and plant engineering expert, you need reliable master data because high master data quality is essential for smooth processes. You would like to simplify and accelerate the construction of parts and assemblies by uniform data sets. At the same time, you would like to increase their reusability. And after delivery of your machine/plant, you intend to build an electronic spare parts catalog/a service portal delivering a service that satisfies your customers. In short – you would like to improve your company's efficiency through consistent and easy-to-use master data.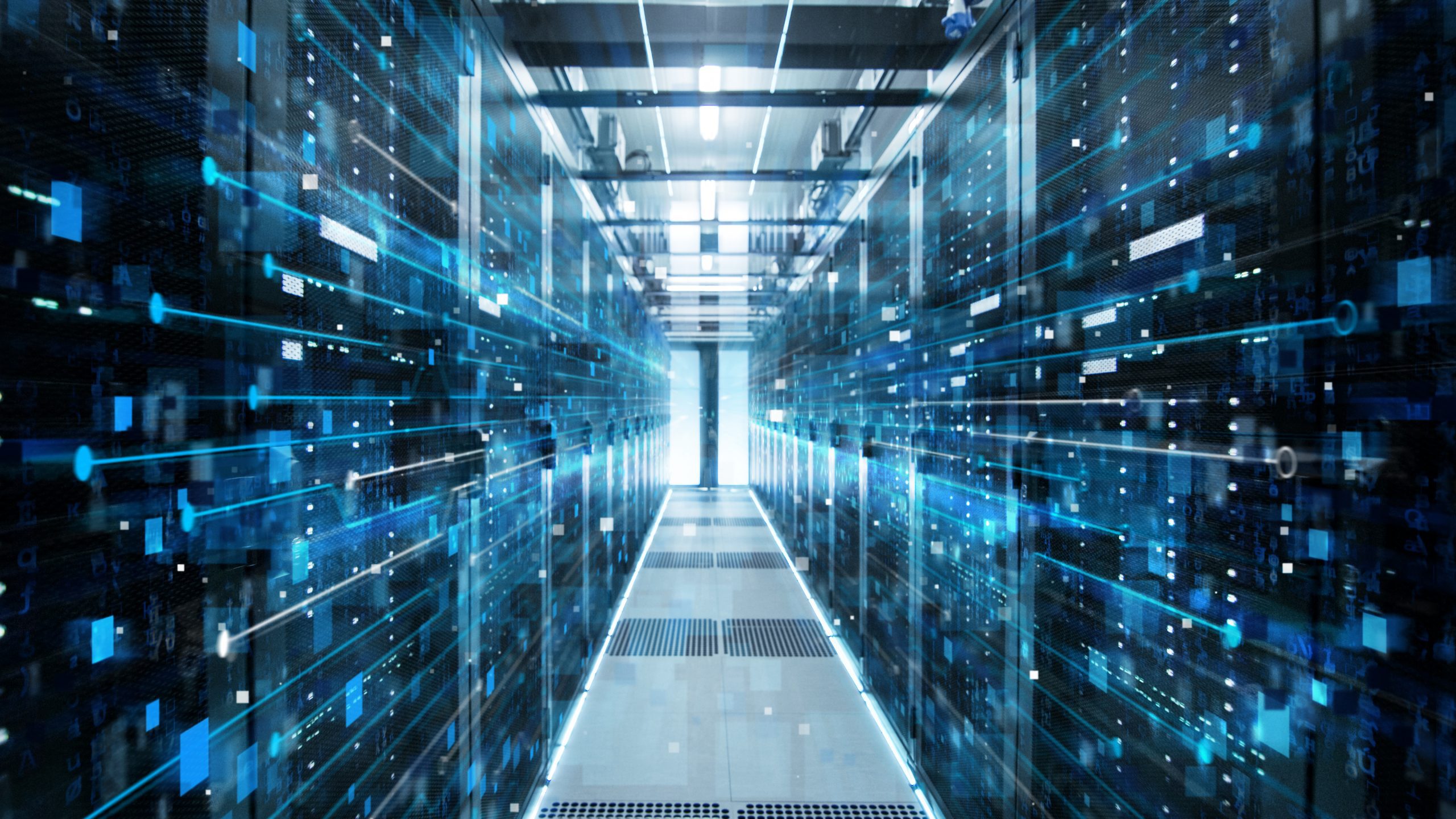 Master data management
Master data is a valuable asset for companies. It reflects a company's expertise and is the basis for all business processes. A high master data quality is an indispensable prerequisite for the economic success of a company as business decisions are made based on master data. Defective data is very expensive for a company.
D&TS offers you an innovative master data management. We harmonize your data building a uniform database. We create your master data from a database and provide each part with a uniform product description. Harmonized data not only simplifies your internal processes but also make your business relationships easier beyond your company.
Classification/standardization
D&TS classifies your data according to a proprietary classification system or ECLASS. The cross-industry classification standard called ECLASS is the only one that has established itself internationally as a ISO/EC complying industry standard. As an official ECLASS IT service provider, we offer individually agreed ECLASS on-site consulting for companies, and we also carry out complete classification projects.
Parts management
D&TS supports you with your parts management by PARTsolutions, a system solution which enables you to manage your parts and components efficiently. The highest costs of a component occur during construction – due to non-standardized parts. PARTsolutions helps you to reduce these costs by a higher standardization level, reduced variety of parts and a higher reusability.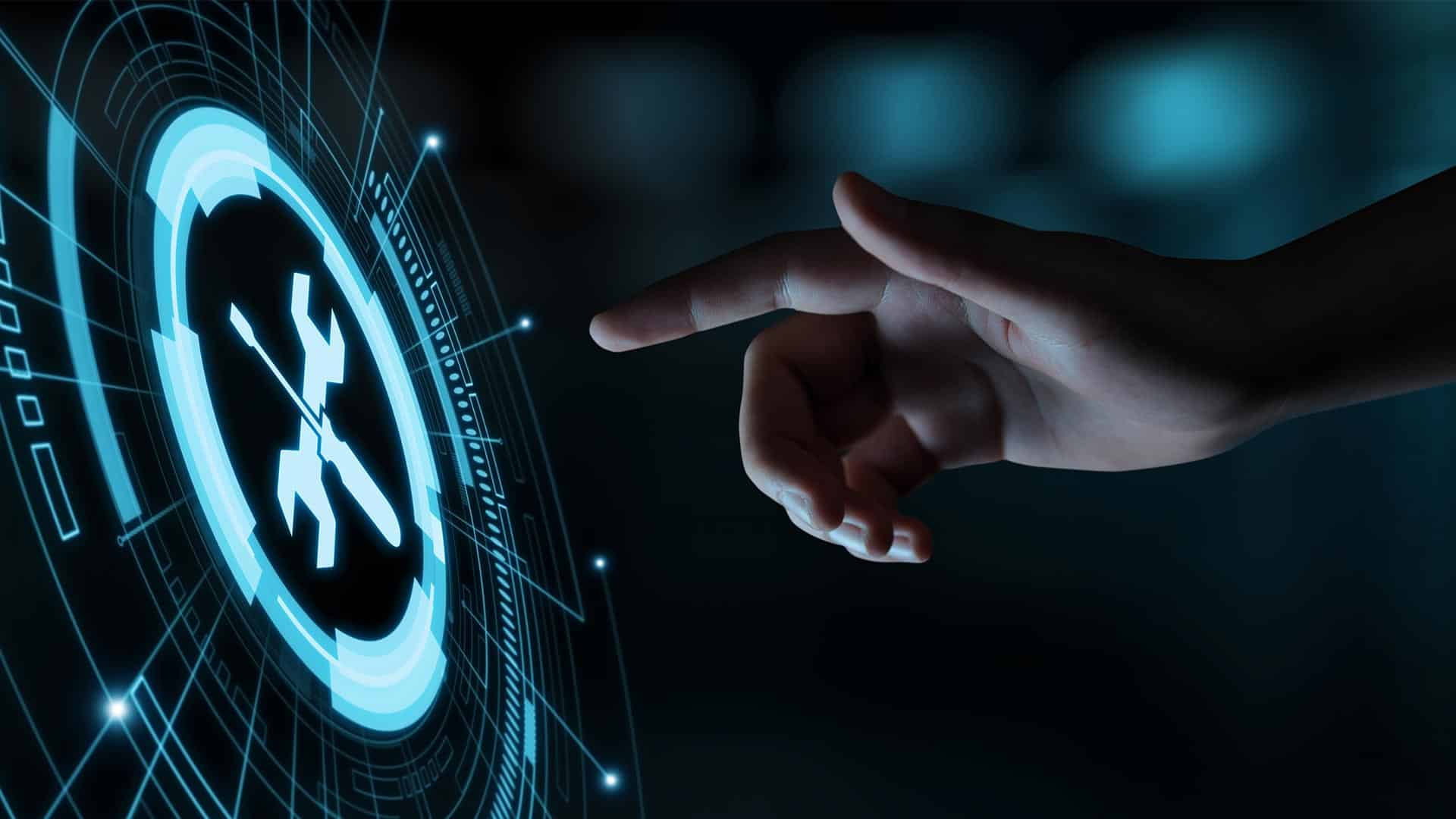 Spare parts catalog and service portal
Would you like to build an electronic spare parts catalog or a customer friendly service portal? D&TS offers you a leading standard software in Europe to implement this – CATALOGcreator. Both creating and using the catalogs meet the highest requirements – and results in satisfied customers.
Would you like us to consult you on master data or digitalization of your data?
Please feel free to call us or simply send us your request by mail.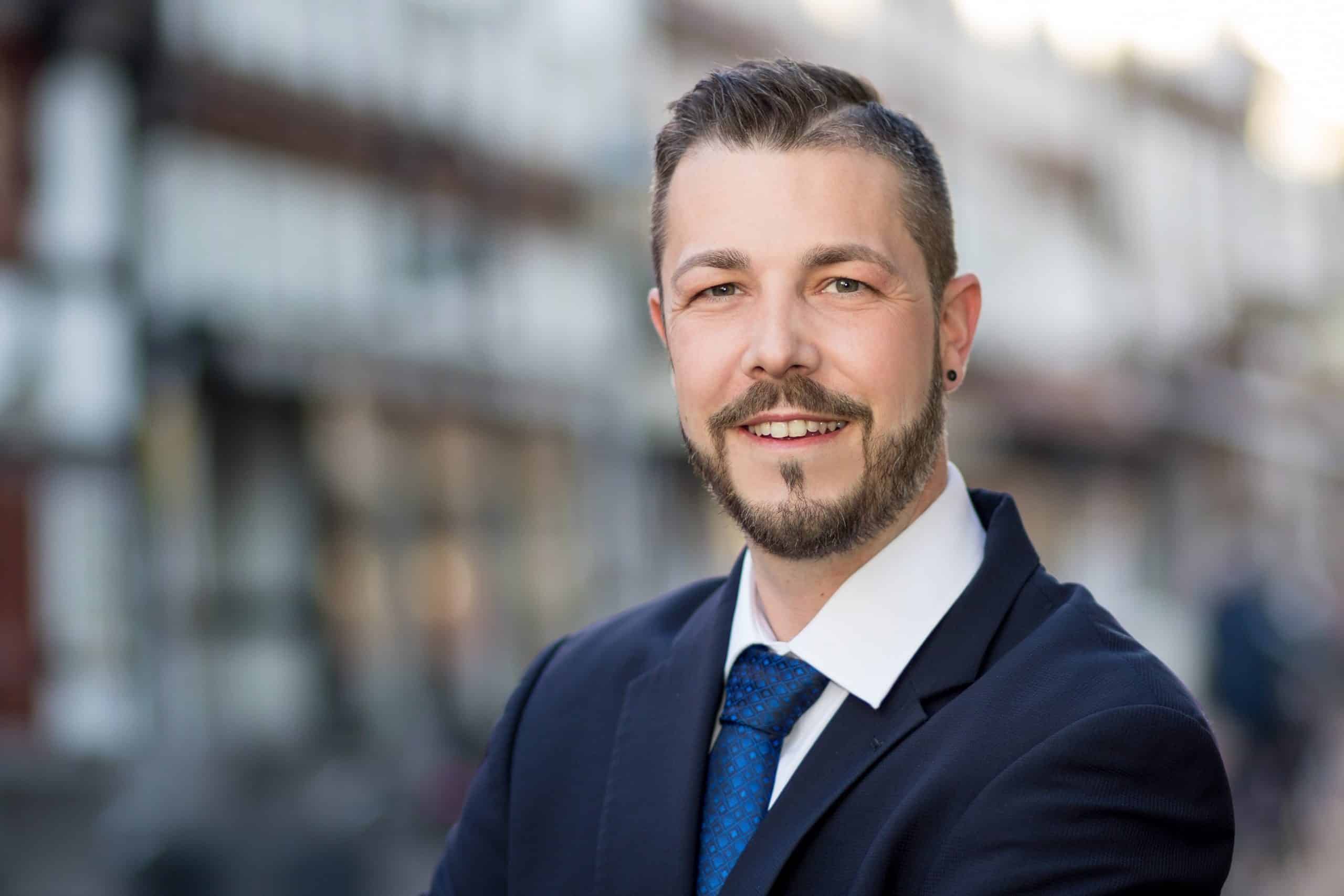 Sebastian Böttjer
Head of Sales & Project Management